European Committee
Greetings
"It is my pleasure to welcome you to the website of the European Committee of the Weizmann Institute of Science.
We are a non-profit organization, dedicated to furthering the development of the Weizmann Institute of Science in Rehovot, Israel.
History has repeatedly shown that curiosity-driven research leads to unexpected breakthroughs and has a meaningful long-term impact on all of us.

Our goal is to enable such scientific research and raise financial means to support the work of our scientists at the Weizmann Institute of Science, for the future of humanity.
This website aims to share with you a glimpse of the broad and fascinating science that comes from the Weizmann Institute. Through this website, I invite you to step into a magical journey. A journey in the footsteps of human curiosity, passion and knowledge, a journey to learn and come closer to understanding the mysteries of life and the secrets of the universe.
Thank you and enjoy the WOW – Wonders Of Weizmann (Institute of Science)."
Bob Drake
Chair of ECWIS, and
Vice Chair of the International Board of the Weizmann Institute of Science
Explore our flagship projects
Our Purpose & Achievements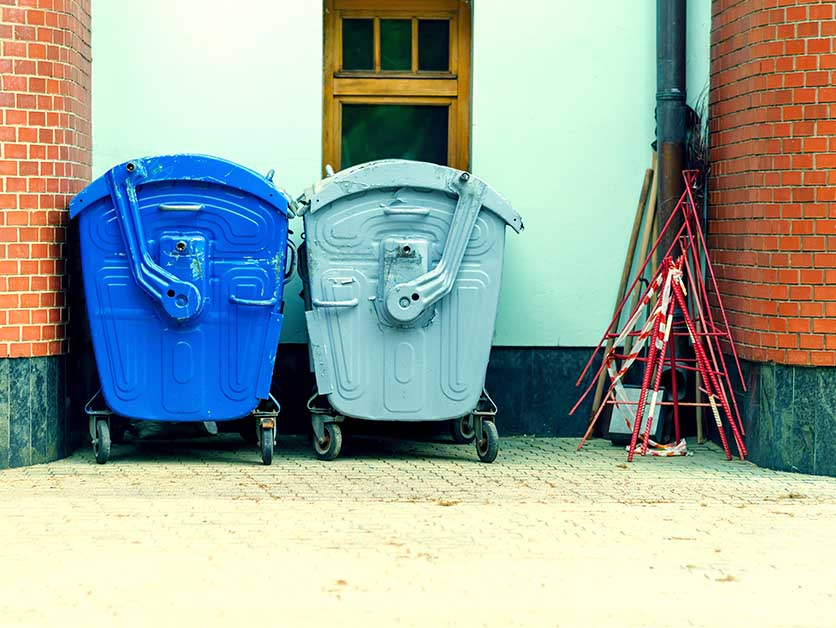 20 Sep, 2023
Dumpster Diving in Cancer Tissue Uncovers an Immune Evasion Mechanism
Smart users of social media protect themselves by deleting suspicious "friend requests" that might serve as a gateway to harmful content. Similarly, our immune system uses its own judgment to identify cellular "profiles" that seem dangerous. As immune cells patrol the body, they check out protein pieces called antigens; generated when proteins are sent to degradation, these pieces are presented on the surface of cells. When an antigen pattern looks suspicious, the immune system "hits delete" and eradicates the cell. In cancer, regulatory processes are disrupted, increasing the likelihood that abnormal proteins will be produced and, conseq…
Stories and Discoveries from the Weizmann Institute of Science
Source: Weizmann Compass
Science for the Future
of Humanity
By leaving a gift in your will to Weizmann you will allow scientists at the Weizmann Institute to continue their ground breaking research. It is a wonderful way for us to support the work of our scientists.
A legacy can help you ensure that long into the future you will have played your part in allowing countless ground-breaking scientific discoveries to be made for the benefit of humanity.